Who we are 

?  
Lowell Partners is a recruitment consultancy firm specialising in the executive search of middle and top management. Founded in 2014, we hope to create a true partnership based on solid values by both supporting and advising our clients and candidates.
We pride ourselves on being experts in the fields for which we recruit.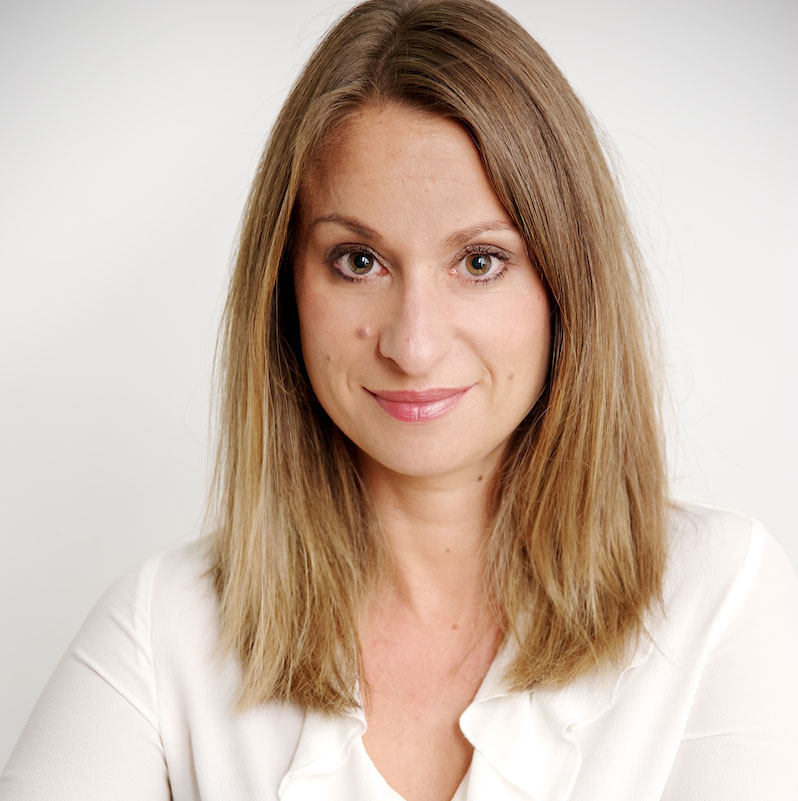 Valérie Carpita de Lavalette
President and Founder of Lowell Partners, Valérie has over 15 years of experience in recruiting supply chain and purchasing experts with a background in the Luxury, Retail, FMCG and consulting industries.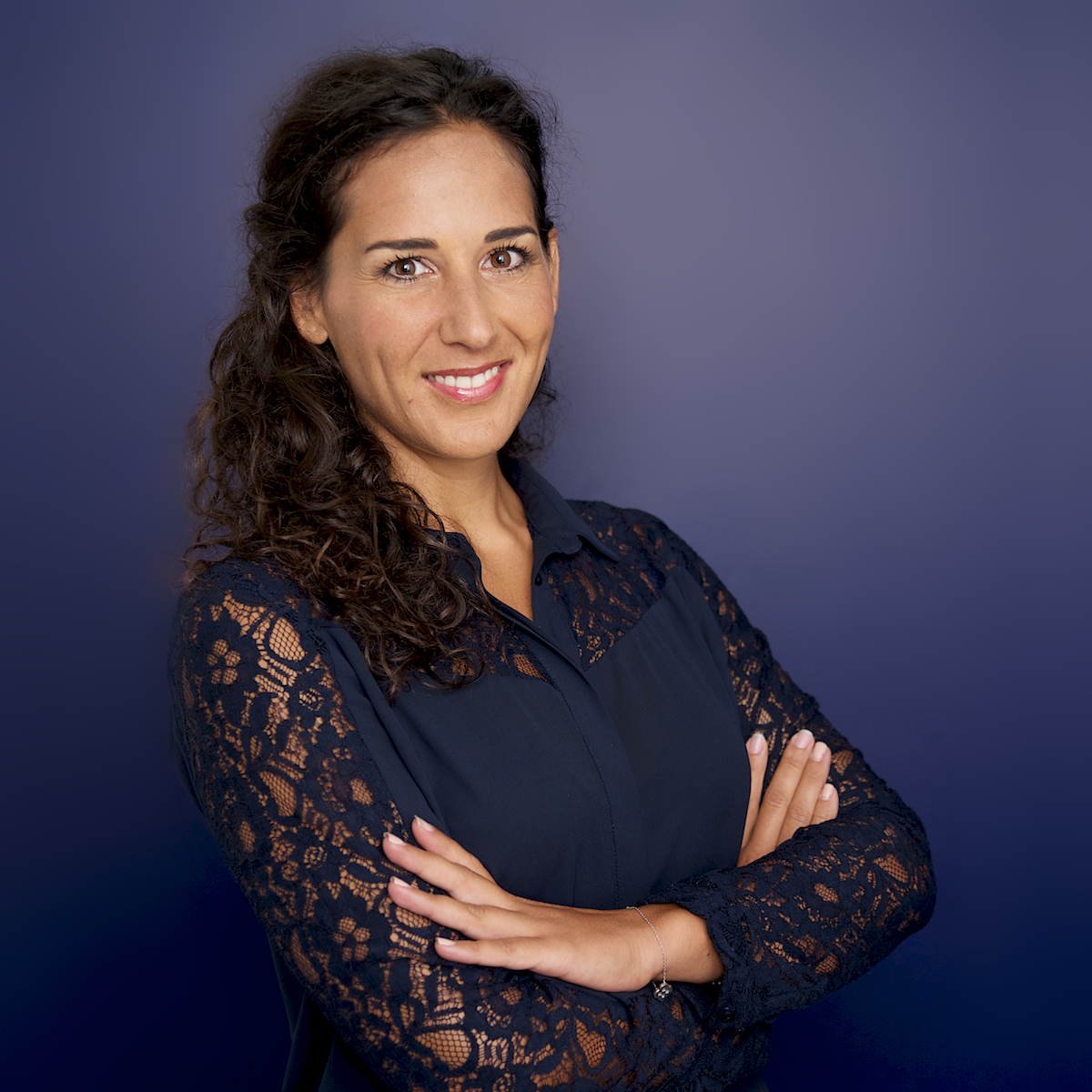 Sandra Edery
Founder and Managing Director, Sandra started her career in finance, developing expertise in internal audit and risk management within the banking and insurance sector. She now brings this expertise to recruiting finance and consultant experts.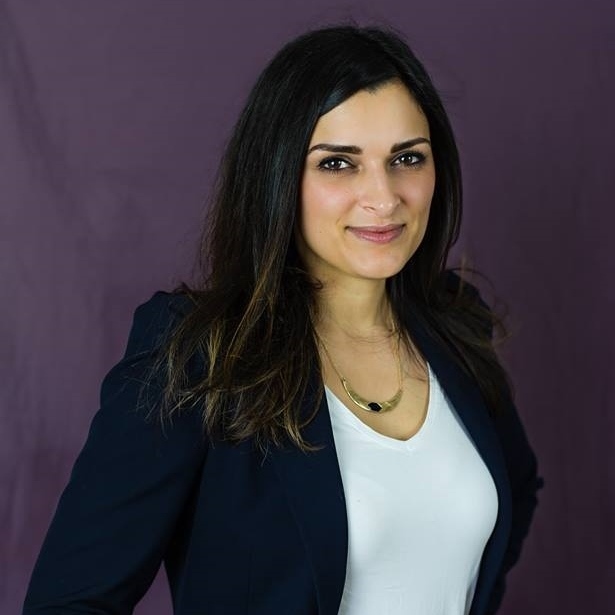 Magalie Peter
Specialized Consultant in the engineering professions, Magalie started her career within large corporate groups (Dassault Systèmes, Thales & Devoteam). She has developed her expertise in the fields of IT engineering and embedded systems.
Thanks to her six years of operational experience, Magalie understands the needs of her clients in both the short and long term. She will be able to guide you through the recruitment process whilst making the expertise of her professional network available.